22.11.17, Proud of new DK RNA Alumna: Ana Krolo, PhD!
Congratulations to Ana Krolo (group Köhler) for successfully defending today her PhD thesis "Identification and characterization of the TREX-2 complex in evolutionary divergent organism Trypanosoma brucei"!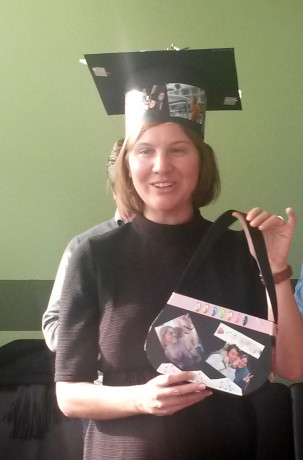 We cordially welcome Ana to our DK RNA Alumni Club and wish her all the best!